After six years pursuing it, Dinamo Moscow finally conquer the Russian Superleague.
After defeating the Krasnodar on Monday afternoon at the semifinals, the Dinamo just had to wait for the opponent to come out of the second semifinal between Kazan and Uralochka.
The team of Nikolai Karpol, the "underdog", but with a background of 25 Russians titles, took no notice of the current champion and assured its place in the final of the competition.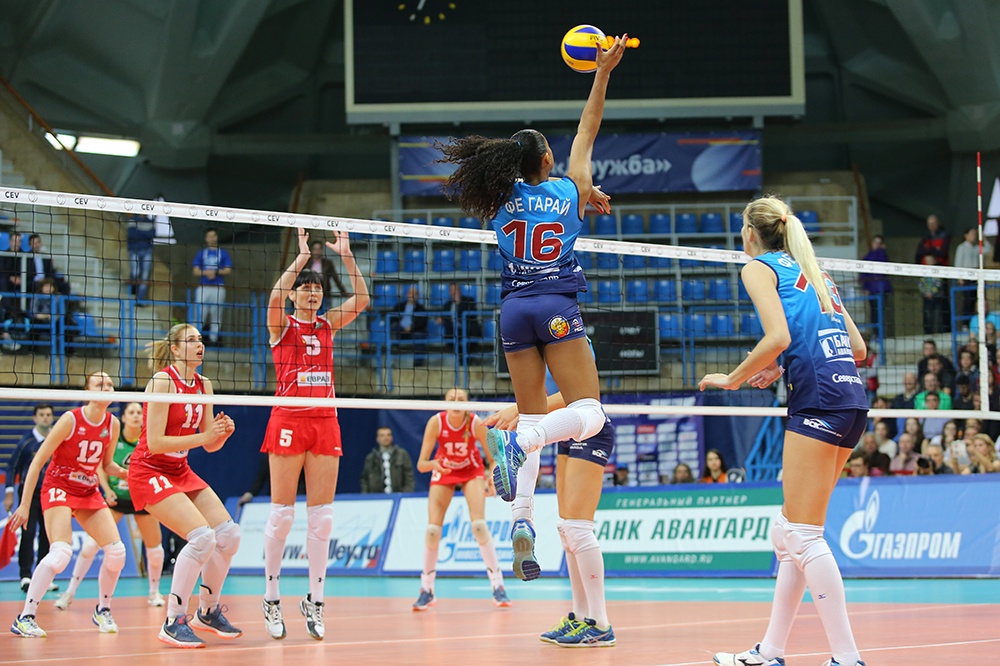 The Dinamo conquest was not easy. The three to zero at the scoreboard may give the wrong impression, but Uralochka fought until the end.
The Garay and Goncharov's team had ahead a well organized team defensively and with good use of the counterattacks. The main stars of the Muscovite team found a well posted block and had to have a lot of patience to be able to put the ball down.
In three very balanced partial all with the score of 25x23, Dinamo came out of the line and was crowned champion in front of his home crowd.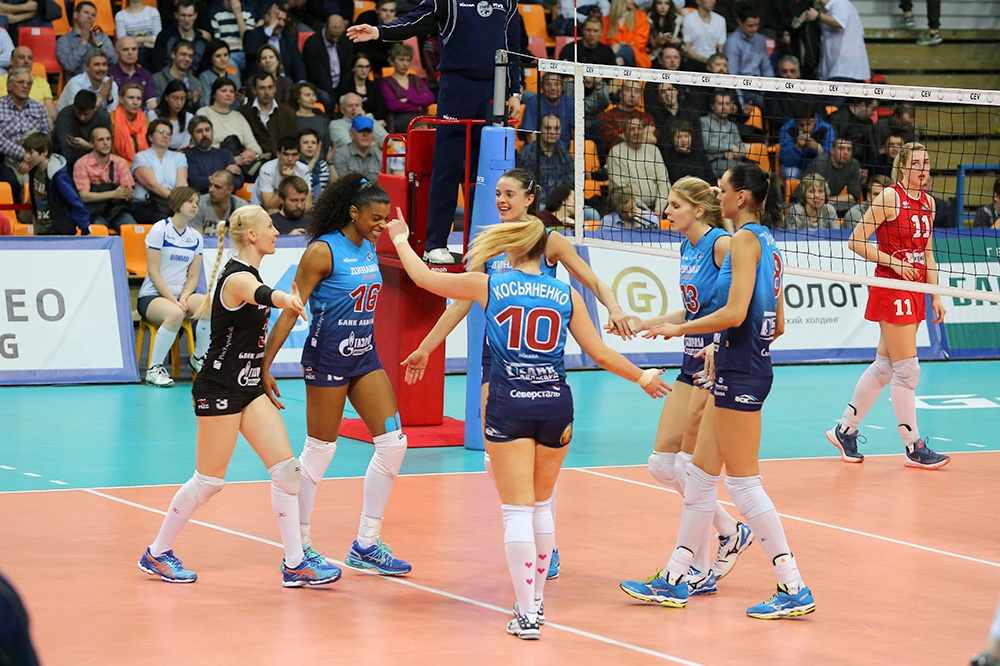 A big celebration in the stands for the new Russian champions and the Brazilian flag on the podium in Moscow.
The highest scorer of the match was the opposite of Dinamo Natalia Goncharova with 27 points. Fe Garay was the second highest team scorer with 11. At Uralochka, Ilchenko and Zaryazhko scored 16 times.
The sad note of the evening was provided by the Uralochka middle-blocker Sinead Jack, the athlete became ill and passed out during the warming-up of the match, she regained consciousness a few minutes later but sat out of the match by decision of the team doctors
Fe Garay get back to Brazil with the Russian title and should arrive in Saquarema for the Brazilian National team Camp in the upcoming weeks.
Back