Brazil has opened its participation in the Grand Prix a little bit nervous and out of shape.
Against the Italian, the team coached by Jose Roberto Guimaraes had difficulties in the first set and ended up losing the partial. After the break, Brazilian get back on track and won the following two partial easily. In the fourth set, the Italian took advantage of lack of focus of the Brazilian team and almost took the game to a tie-break. Brazil managed to win the set and finished the game by 3 sets to 1.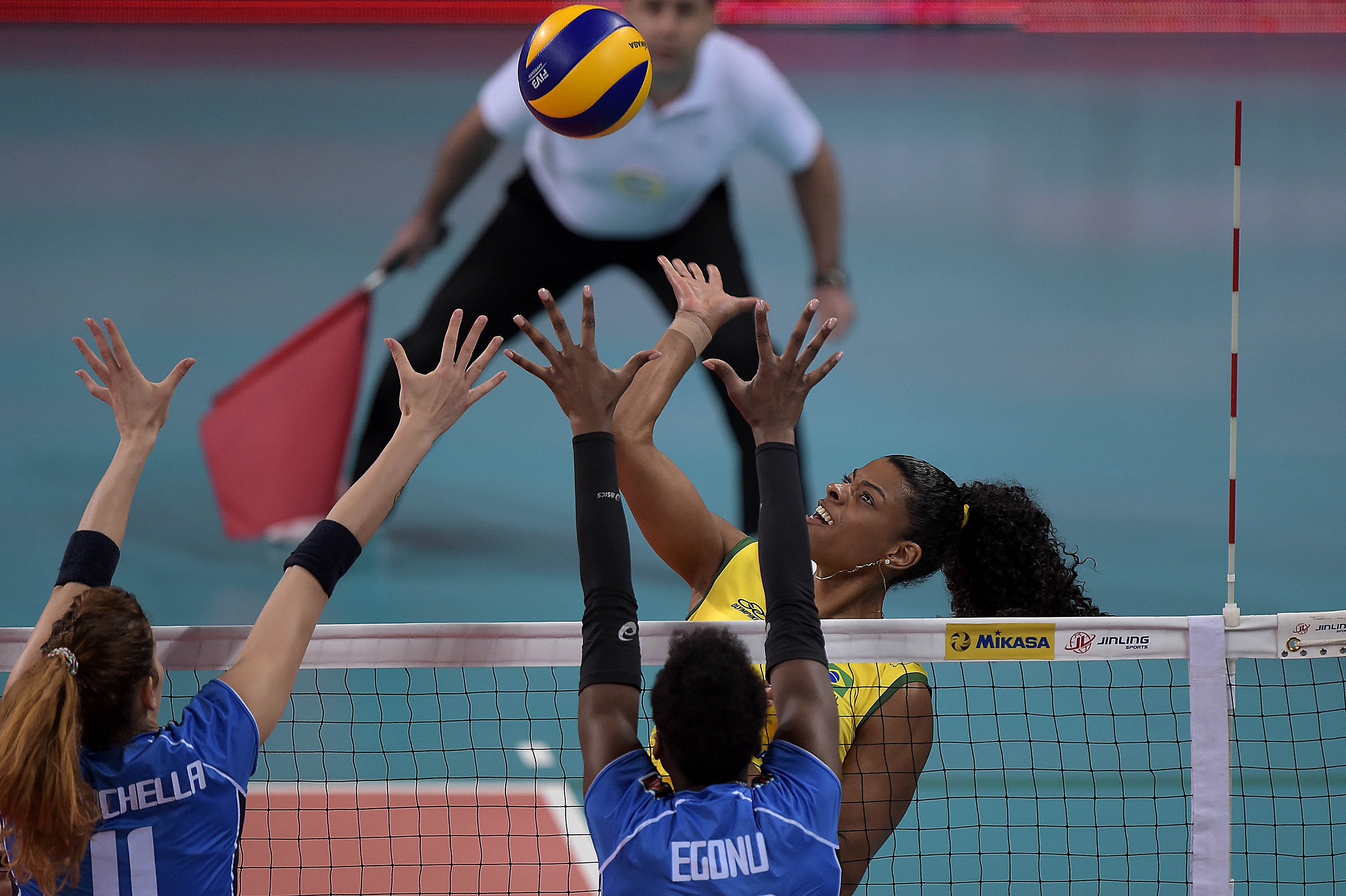 In the second match, the Brazilian faced the Asian volleyball school, which means a lot of digs and long rallies.

With a better reception and a good deal of patience Brazil managed to impose the weight of its shirt and beat the Japanese by 3 sets to 0.
On Sunday against Serbia, Ze Roberto send his best players to the court, with exception for the libero Camila Brait. Brazil starters were Dani Lins, Sheila, Thaísa, Fabiana, Fe Garay, Natalie and Léia.

The team had no trouble in closing the match in 3 sets to 0, ending the weekend unbeaten.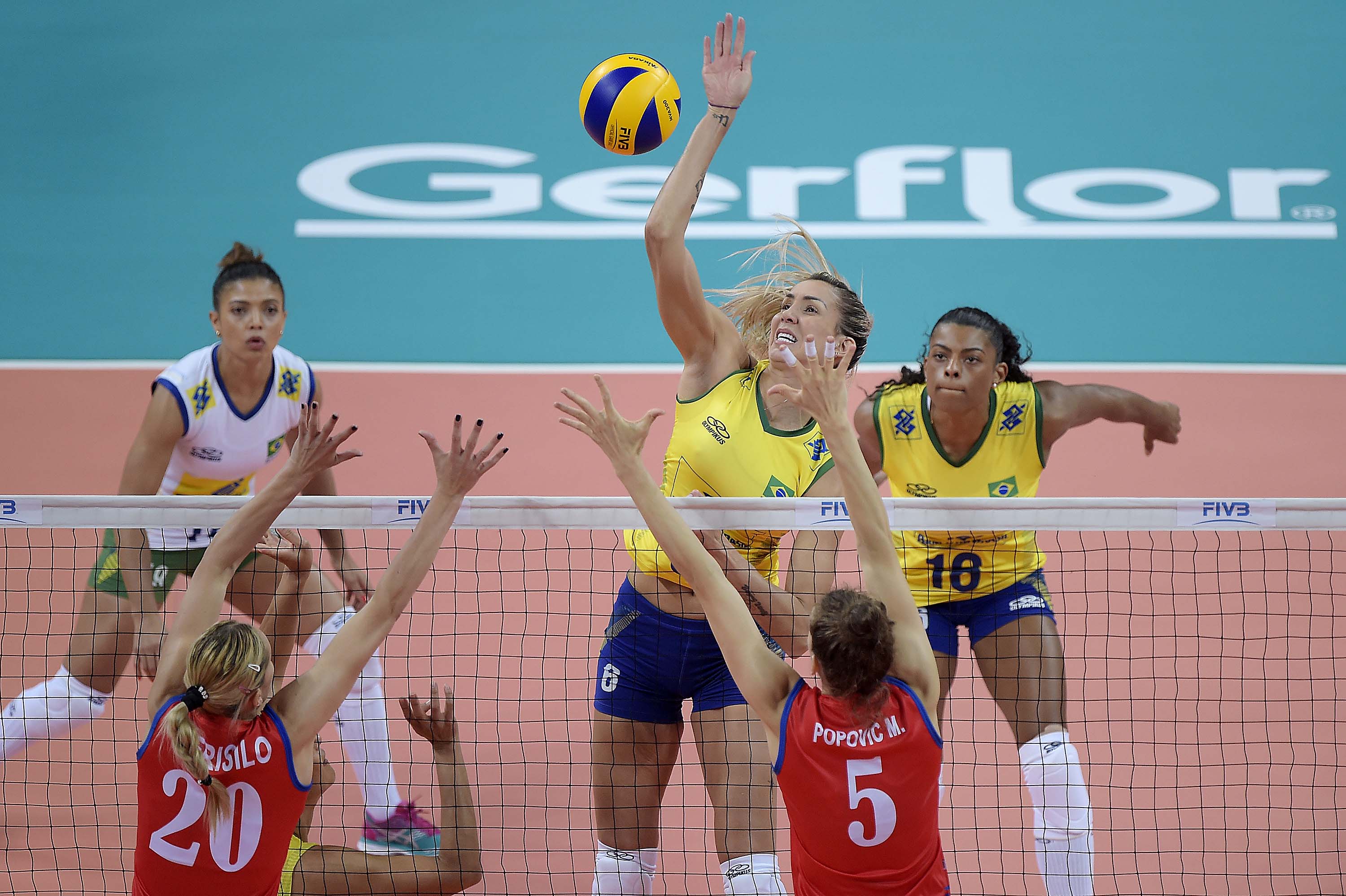 Brazil back to court on June 17, 18 and 19 in Macau, where they face Serbia, Belgium and China.

After the closure of the first phase, the classification of the Grand Prix looked like this:
1 - China (9 points)
2 - Brazil (9 points)

3 - Russia (8 points)

4 - United States (6 points)

5 - Netherlands (6 points)

6 - Italy (5 points)

7 - Turkey (4 points)

8 - Japan (4 points)

9 - Thailand (3 points)

10 - Belgium (0 points)

11 - Serbia (0 points)

12 - Germany (0 points)

Back