Brazil faced Thailand this morning in Bangkok in the first leg of the final stage of the Grand Prix in 2016.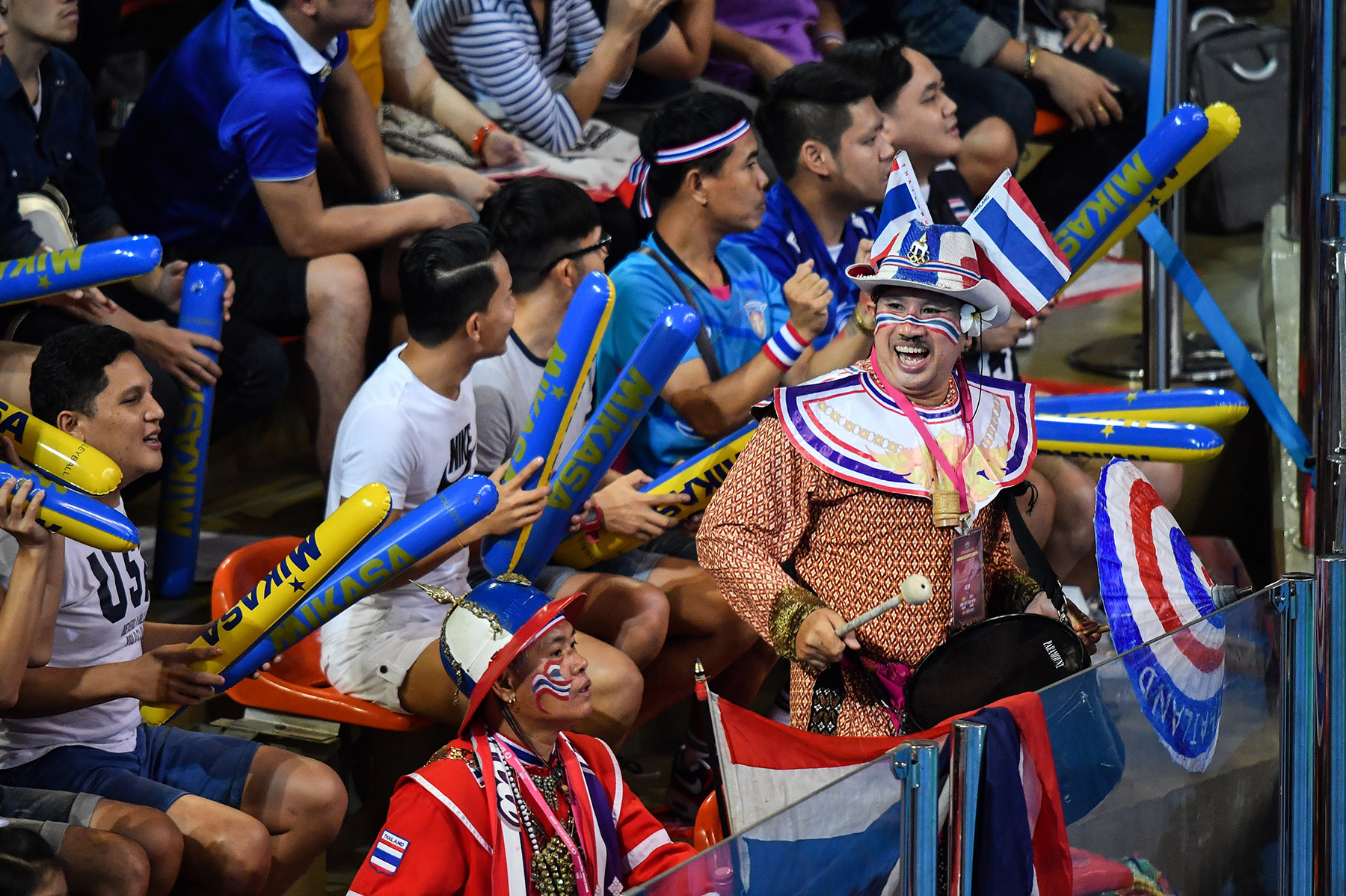 The hostesses started strong, and with the crowd support made a great first set. The Brazil was gradually adapting to the Thai game system and at the end closed the set at 26 x 24.
After a balanced first set, it seemed that the game would be tight, but it was not what happened.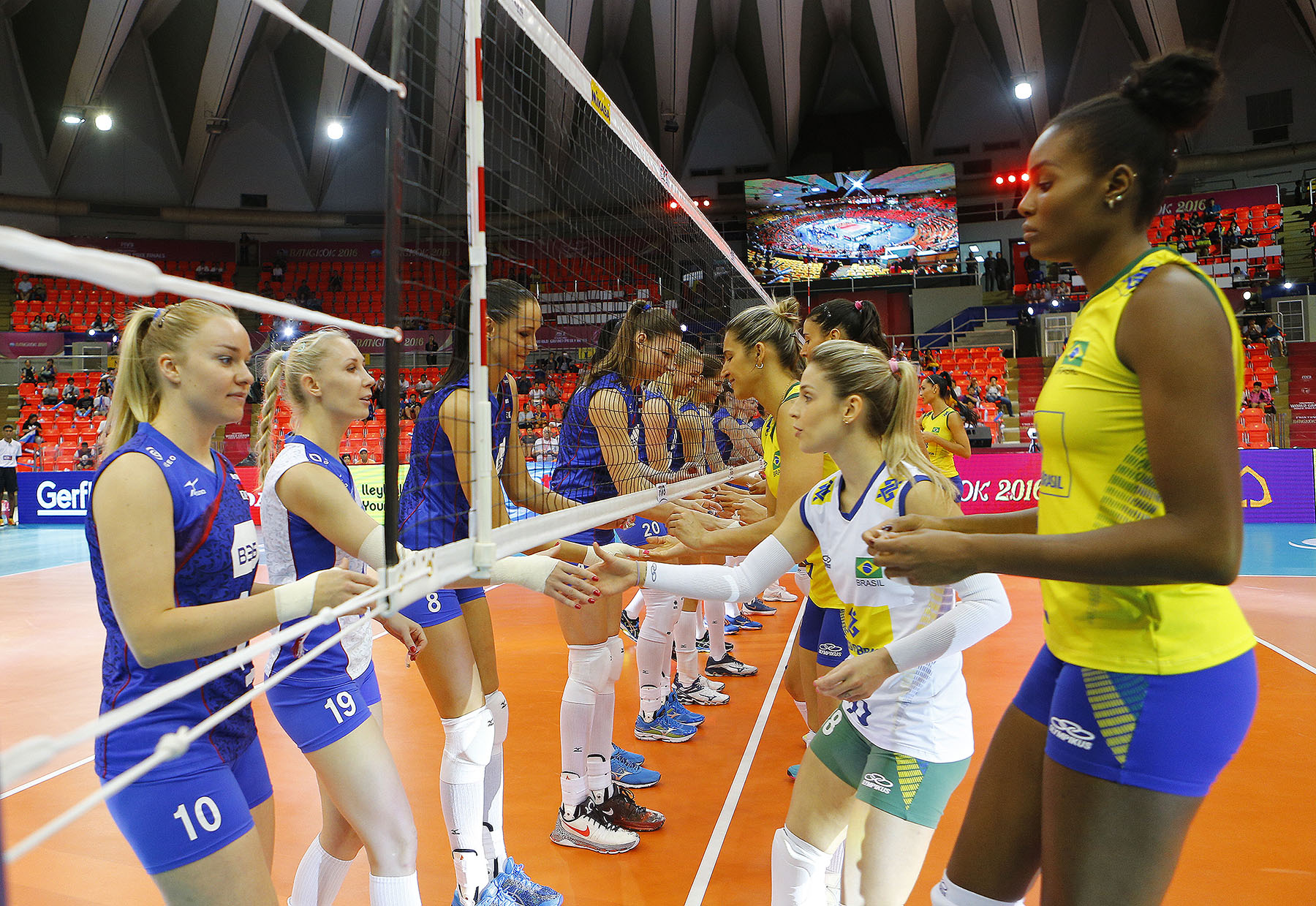 With a good service, a well balanced defense and especially with an efficient pass, the Thai were no match for the Brazilian who closed the following two partial (25x16, 25x11) and the game at 3 sets to 0.
For Thailand, Ajcharaporn wrote down 14 points. Natalia with 23 and Garay and Sheila, with 10 each, were the biggest scorers for Brazil.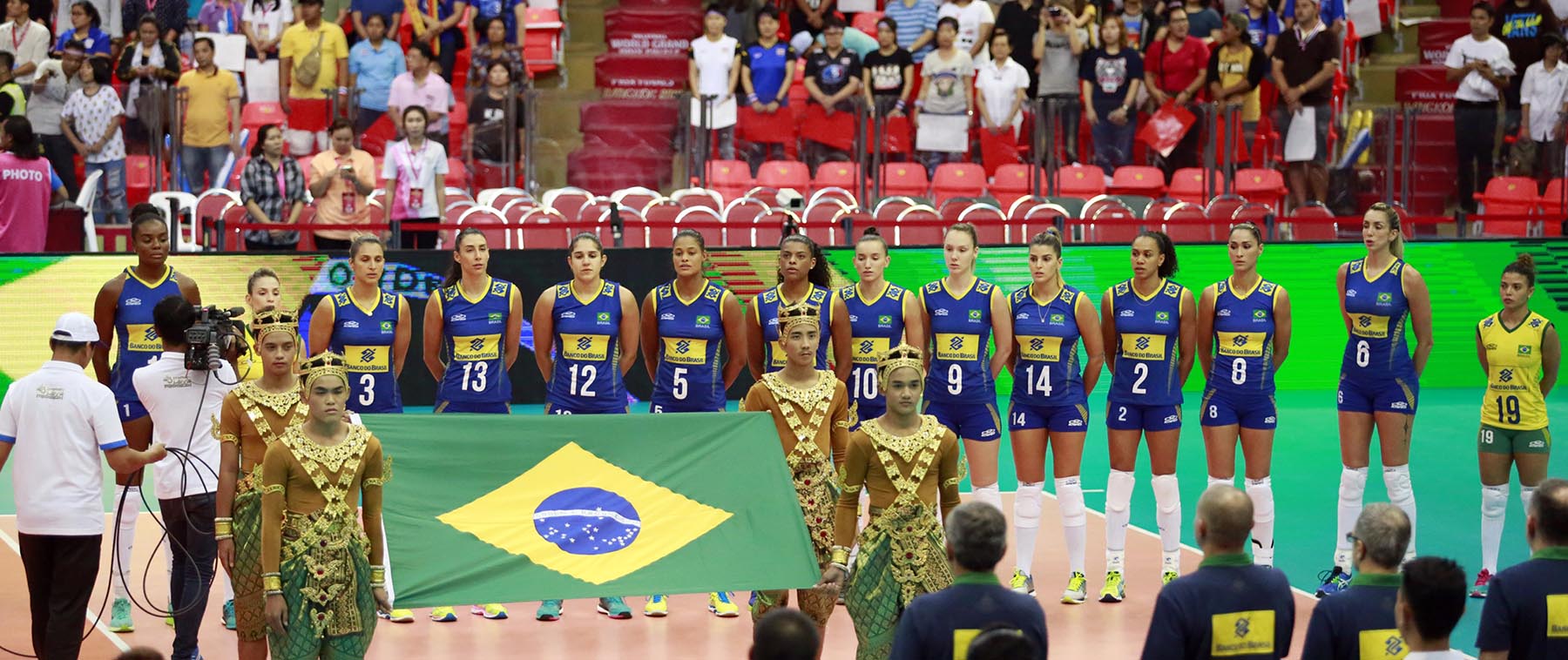 Brazil back to court tomorrow, 8 am (Brasília) against Russia, battling for the first position of the group. The leader of the group will face the second best team of the group that has the Netherlands, China and USA.
Back